You are Invited!
Join My UT MVP Club.
You are cordially invited to take part in our new perks and rewards program called My UT MVP Club.
At My UT Real Estate Group our focus is "Building relationships that last a lifetime." We will provide value to you, not just during your real estate transaction but for many years to come. One way we are doing this is through our VIP Rewards Program. You may be asking your self, "Why ME?" And simply put, we have long known that our clients are the very part of our business, and we want to do something special to let you know that! You have demonstrated that My UT Real Estate Group at All American Realty is your Real Estate company of choice, either as a past or present client, or someone who has referred us or would refer us. We truly appreciate you keeping us in mind for anyone you know who is looking to buy, sell, or invest in real estate.
Sign up for My UT MVP Club VIP Rewards Program
So What is this MVP Club?
In a nutshell:
FREE VIP Rewards card with discounts to 100's of products and services (Nationwide)
FREE E-Gift Cards (Loaded Monthly)
Exclusive Invite to Private Events (Concerts, Sporting Events, More)
The Club is a way for us to shower you with monthly gift offerings, card perk and invitations to fun private events to REALLY show our appreciation for your referrals in a unique way.
There's no cost to you, and no, we're not selling anything! This is really just a thank you for being one of our favorite clients!
There are three levels to our MVP club. Here are the details:
Level 1 - MVP:
As a club member, you will receive access to our VIP Rewards Card. This exclusive card grants you access to our VIP Vendors. We have negotiated discounts on their services or products to help you save. These savings are available for local companies, in addition to nationwide, anytime you travel outside Utah.


The best part is, it's FREE and it allows you to save an unlimited amount!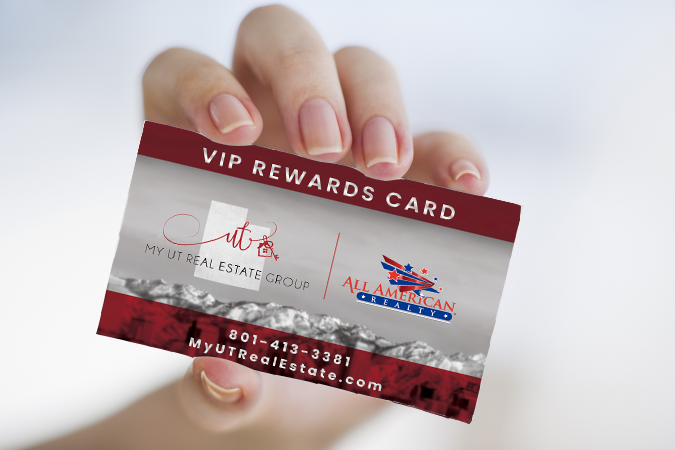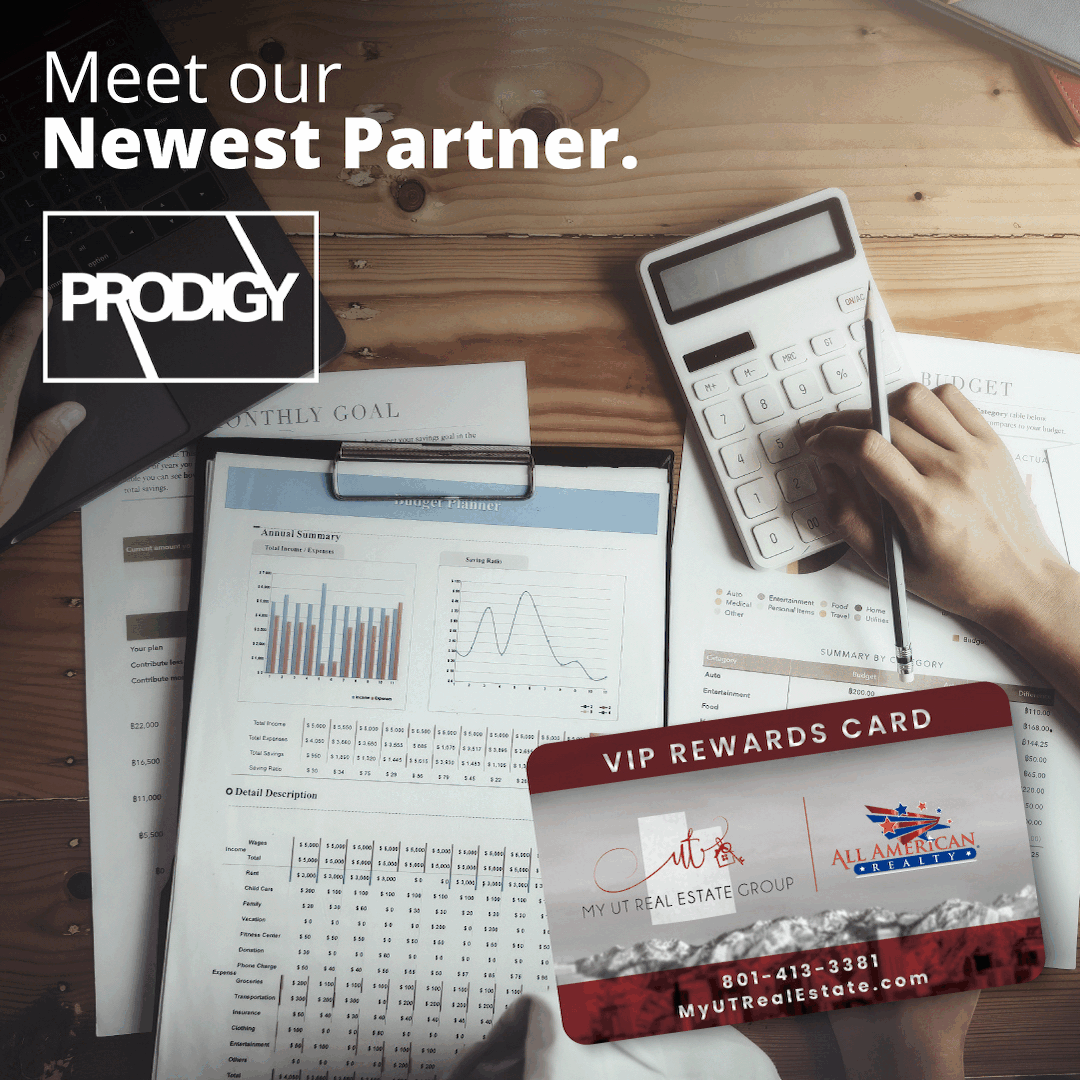 | | |
| --- | --- |
| | |
| | |
Level 2 - All-Star:
When you send us one referral or choose to do business with us again, you'll receive the same monthly gift offers as the MVP level, but will also get the following:
You will be sent via email an e-gift card loaded with $10. You will also receive an additional $10 e-card once a month, for the next 6 months! See the catalog of reward options.
The perks keep coming, too! If you send us another referral, you get $25 e-card, and your $10 monthly perk will extend an additional 6 months.
Your FREE perks can extend indefinitely!
| | |
| --- | --- |
| | |
| | |
Level 3 - Hall-of-Fame:
When you send us a total of 3 referrals, you'll receive the same monthly gift offers as the MVP level, the same My UT MVP Club Starbucks or Amazon Card perks as the All Stars, as well as the following:
Additional invites to exclusive events and rewards such as concerts, sporting events, private parties and more!
You don't want to miss out on these exclusive events.
So, what is a referral??
It is simply you introducing us to someone you know who is considering buying, selling, or investing in real estate and is willing to meet with us. It doesn't matter if we get that person under contract or not, and it doesn't matter if we close a transaction. The only thing that matters, is the introduction & we meet with them!
How easy is that?
So keep an eye on your inbox on the second Wednesday of each month for fun giveaway announcement!
Sign up for My UT MVP Club
Feel free to contact our team today with any questions.
My UT MVP Club - ?(801) 413-3381?
Or email us at MVP@myUTrealestate.com