Tuesday, September 6, 2022 / by Elissa Tran
Back to School Back to Business!
Here is YOUR Monthly Market Update for August 2022 in Salt Lake County.

Active
Exciting News for those who struggled to get under contract with multiple offers, You NOW have more homes to choose from! We are seeing over double the inventory with an average of 118% increase year over year on active inventory. This means you have more options when finding your new home.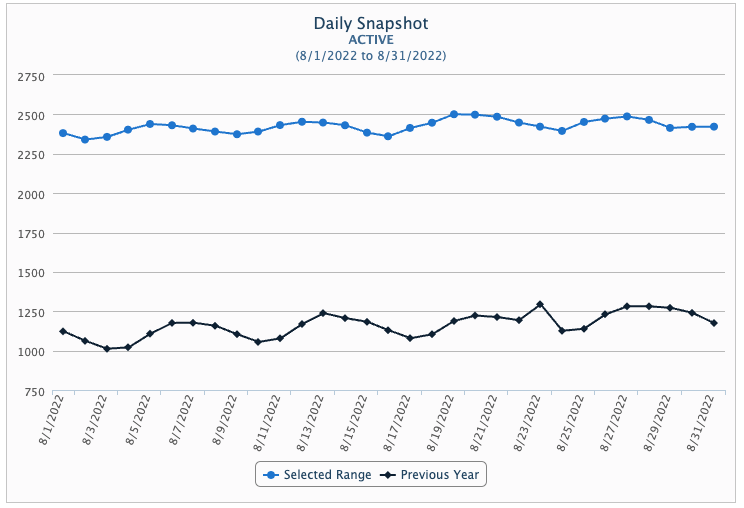 Under Contract
With increasing interest rates coupled with accelerated appreciation over the last 2 years, we are seeing a slowdown in the number of properties going under contract with an average decrease of 29% compared to last August.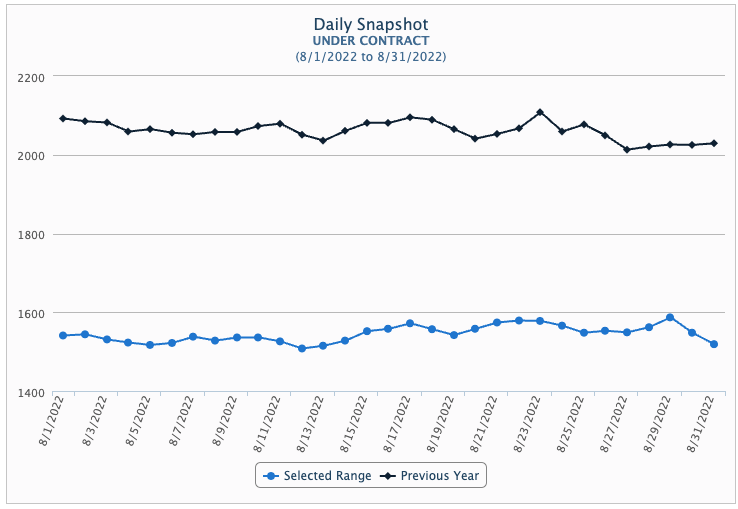 SOLD
We saw an accelerated average appreciation from last August to this May, from May to July we saw a slight decrease in home sales, and now we are seeing a bounce back on an upward trend. Meaning home prices are still higher than this time last year but are not going up as quickly.
Last August homes were selling on average 1% higher than their list price, now we are seeing homes sell for 6% less than what they were listed for initially. With more competition, pricing your home right has become even more important to minimize the days you are on the market. Salt lake county is averaging 30 days on market.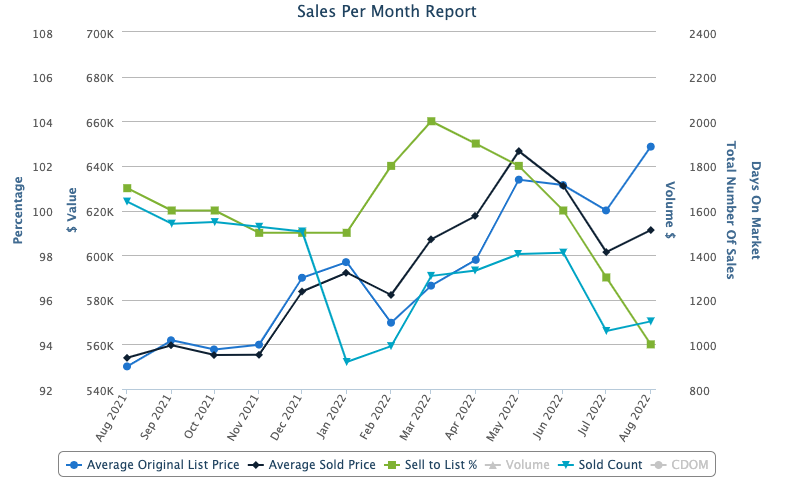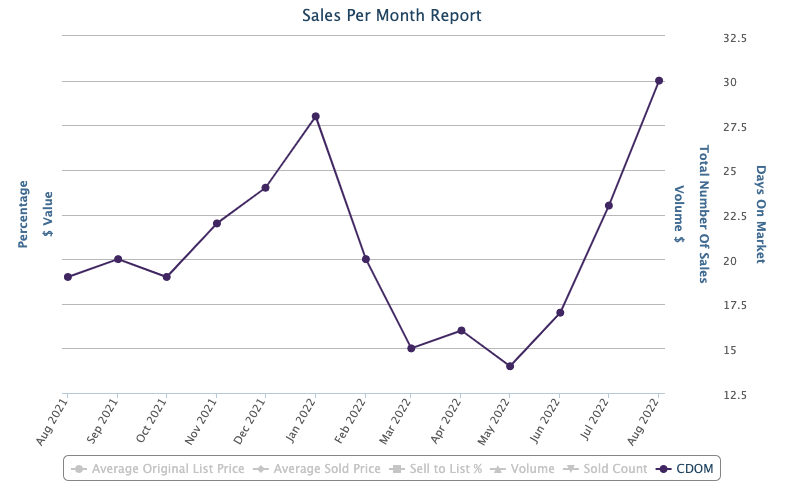 In times like these, you need to work with a trusted real estate team. We know there are alternative financing strategies that assist you in reducing your interest rates allowing you to choose from the many available homes on the market.


Let our team help you with all your real estate needs. What are you waiting for, Call us today for your FREE Buyer Consultation or FREE home valuation? My UT Real Estate Group is HERE to discuss Your Real Estate needs.
---