Tuesday, January 25, 2022 / by Elissa Tran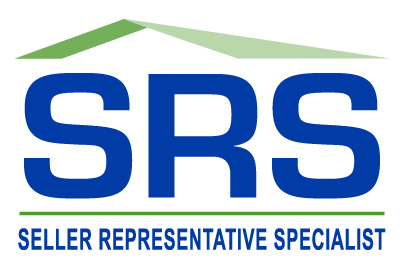 LOCAL REALTOR® AWARDED SRS CERTIFICATION




Salt Lake City, 2022-- Elissa Tran with My UT Real Estate Group at All American Realty, has been awarded the Seller Representative Specialist (SRS) designation, the premier seller agency designation in the country. The SRS is conferred by the Real Estate Business Institute (REBI) and is an official credential of the National Association of REALTORS. Elissa joins an elite group of real estate professionals from around the world who have earned the SRS designation. All were required to successfully complete comprehensive coursework in seller representation, demonstrate significant seller representation experience and expertise, and subscribe to the REALTOR® Code of Ethics.
Elissa the founder of The My UT Real Estate Group, became a Realtor® in 2009. Her smile will brighten your day. Her attention to detail and her creativity is unparalleled. Raised in Salt Lake City Utah, Elissa comes from a family of realtors, which makes real estate second nature. Working side by side with her mother at the young age of 15, she has gained knowledge through truly experiencing the real estate world in action. Coordinating, marketing, and working with agents & clients has allowed Elissa to be involved in over 3,000 transactions to date. Elissa has enjoyed meeting so many great clients who have helped make this job a fulfilling career. She received her Associate Broker license in 2019. She also has years of experience in training, developing, and implementing Real Estate training and enjoys helping others excel in real estate. Elissa has two adorable children and is married to a car junky. Between her kids' football, BMX, snowboarding, gymnastics, dancing, and other activities, Elissa keeps busy but enjoys every moment of her day!
SRS is wholly owned by REBI and focuses specifically on representing the real estate seller. Formerly the Council of Real Estate Brokerage Managers (CRB), REBI is a not-for-profit affiliate of the National Association of REALTORS You may contact REBI by calling 800-621-8738, e-mailing info@rebinstitute.com, or visiting REBInstitute.com.