Wednesday, March 25, 2020 / by Elissa Tran

We wanted to let you know what we are seeing with home sales and COVID-19. It's very interesting to see that homes are flooding the market, many are anticipating a decline in the housing market and are trying to list now. We do not think we will see a huge decline in the housing market as we did in 2008 but I do anticipate a market SHIFT. Shifting from a seller's market to an even or buyers market. All that means is the demand for sellers will decrease because the market has many homes and not as many buyers, which will start to force the values down.
Here is some data to show what we are seeing just this past month. The following reports show you where we were last year and where we are this year.

Active


This report is showing a spike in listings over a 7 day period that is a huge indicator that our market may be shifting to a buyers market based on the number of listings saturating the market and the possible loss of buyers being able to purchase.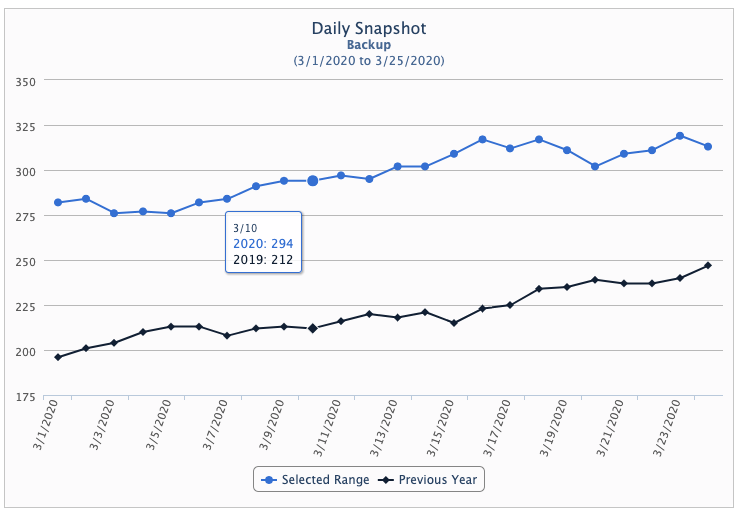 Under Contract


Following the same trend as the previous year. Good sign buyers are still able to purchase.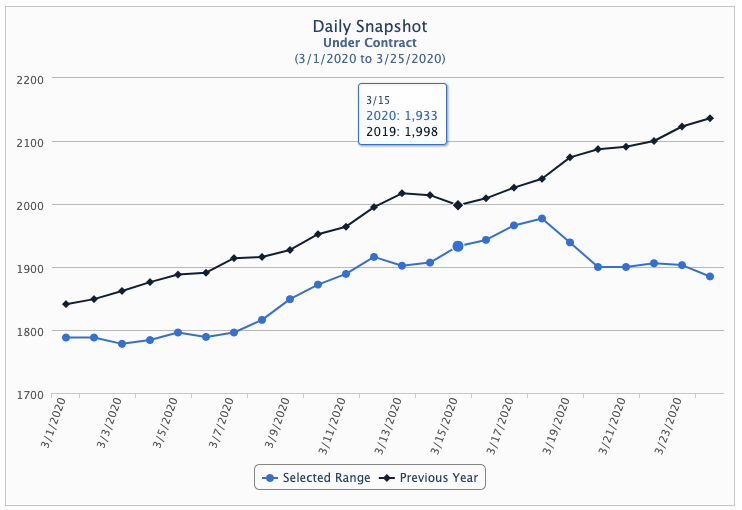 SOLD


This one is fascinating, there is a lot going on, but it is great info. I will break it down for you:
We have seen a spike with a level in sales to list %. Meaning homes are selling for higher than the listed price.

We have seen a spike in medium sales price & sold price syncing up this past month.

We have seen a HUGE decrease in the number of days on the market from 35 in January and 27 in February to just 13 days on market now.

This is showing a decrease in the actual number of closings and total sold volume, but that is to be expected.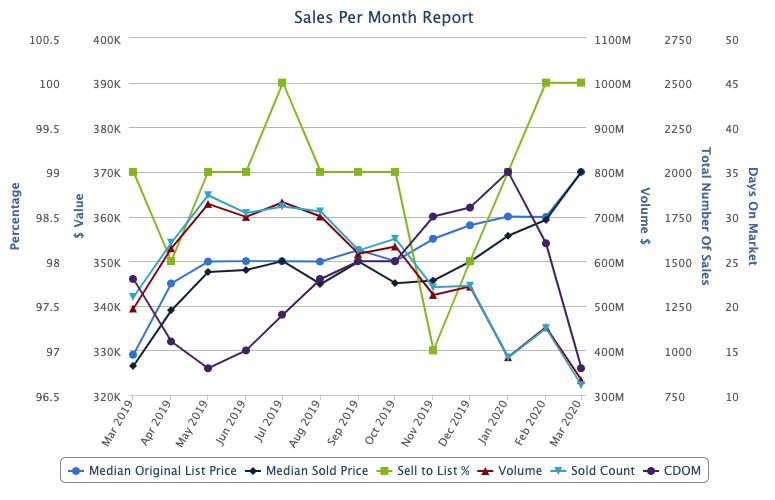 Feel free to give us a call with any questions you have or if you want to discuss what this looks like for you.
My UT Real Estate Group



Elissa Tran

Associate Broker, Realtor®
801.915.2836
elissa@myUTrealestate.com


Staci Powell

Broker, Realtor®
801.913.2463
staci@myUTrealestate.com


Melina Braithwaite

Sales Partner, Realtor®
801.910.7830
melina@myUTrealestate.com