Wednesday, July 8, 2020 / by Elissa Tran

As we have seen the state shut down and ro-open the past few months we are seeing an increase in COVID-19 cases here in Utah. Let's take a look at what we are seeing in the Salt Lake County market and how homes sales are being impacted.
Here is some data to show what we are seeing. The following reports show you where we were last year and where we are this year.

Active


When we review from the beginning of March (start of the pandemic shutdown here in Utah) you see a steady increase in active listings until the middle of April, then you see that number head downward. You can see compared to last year, that downward trend cut our active listings by almost half this same time last year.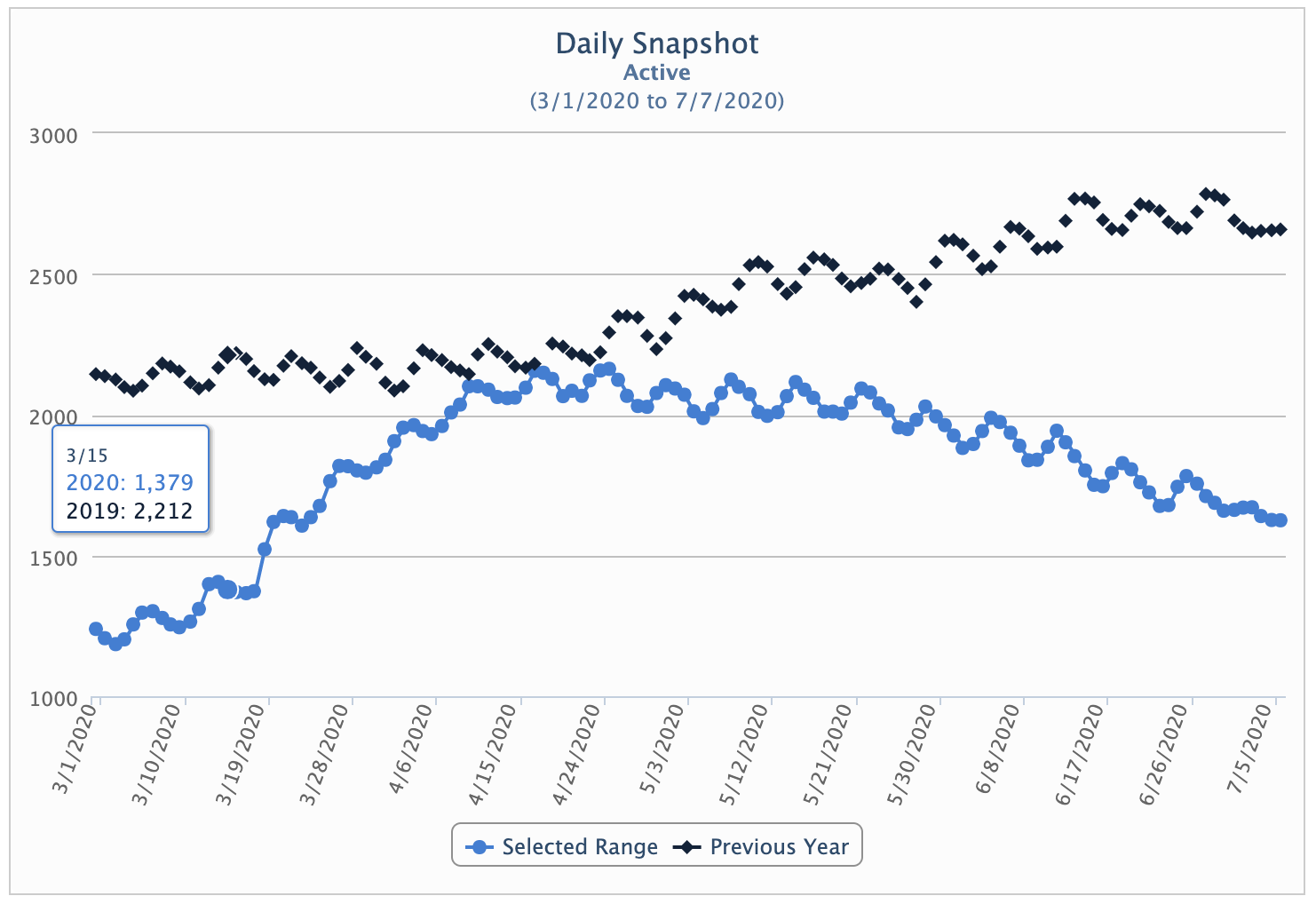 Under Contract


You can see in early March we were following the same trend as the previous year with slightly less under contracts but headed toward the same trend. You see when we went into mandatory quarantine under contracts took a large dive, but you see they had a huge increase and surpassed last year's numbers in early June. When you review active listings with under contracts you can see we have less listings but more properties going under contract resulting in a fast-moving market.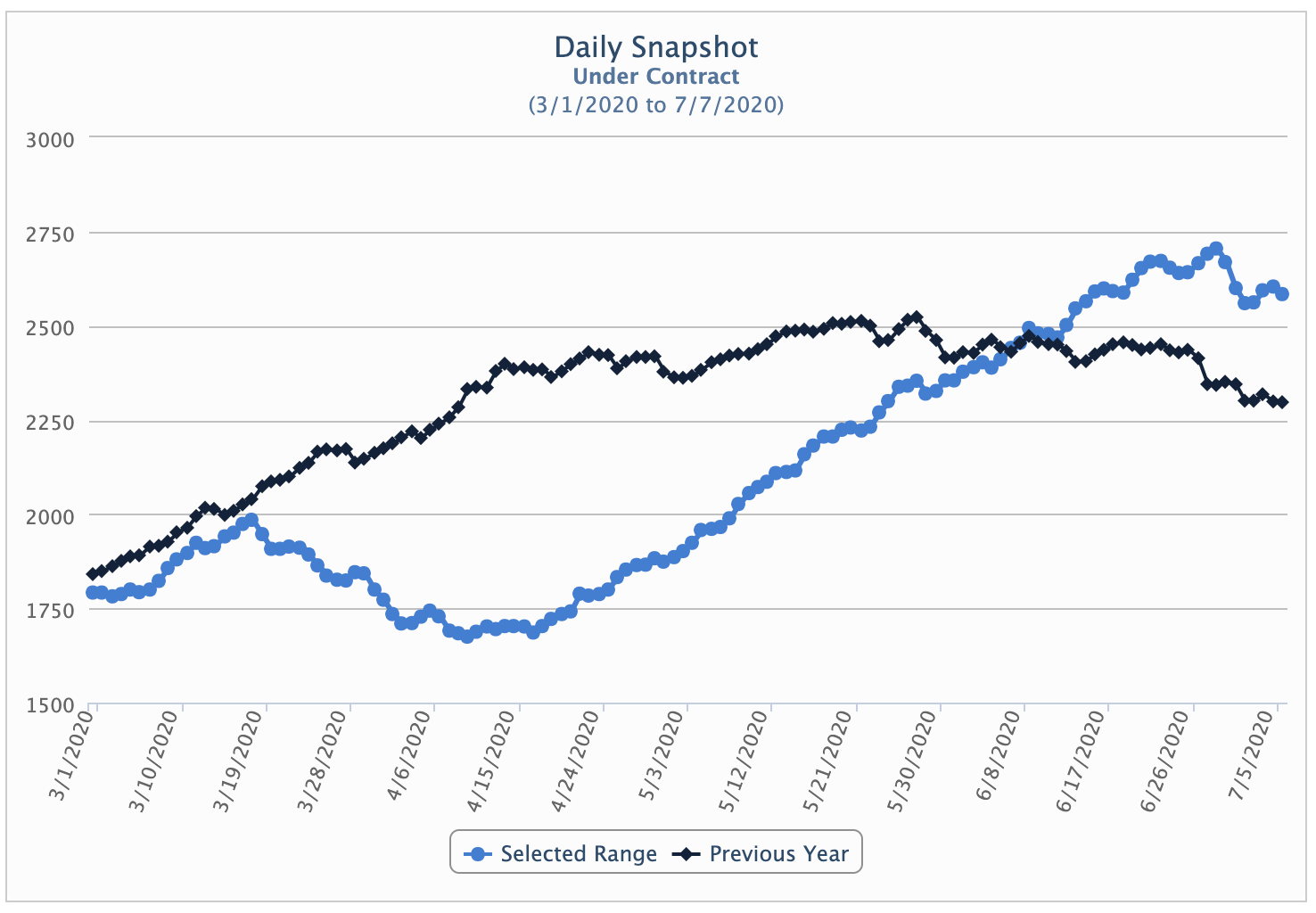 SOLD


This one is fascinating, there is a lot going on, but it is great info. I will break it down for you:
You can see that homes are selling very close to list price when you review the light green bar, staying very close to 100%

If you follow the purple CDOM (Days on Market) you see there was a downward tree starting at the beginning of the year (normal and expected but you see a huge drop with a low of

8 days on market now in April. You see that number slightly go up and back down now, these days on market shows how quick properties are going under contract at just about 16 days in June, still extremely low.

You see there is an increase in the number of total sales if you follow the blue line.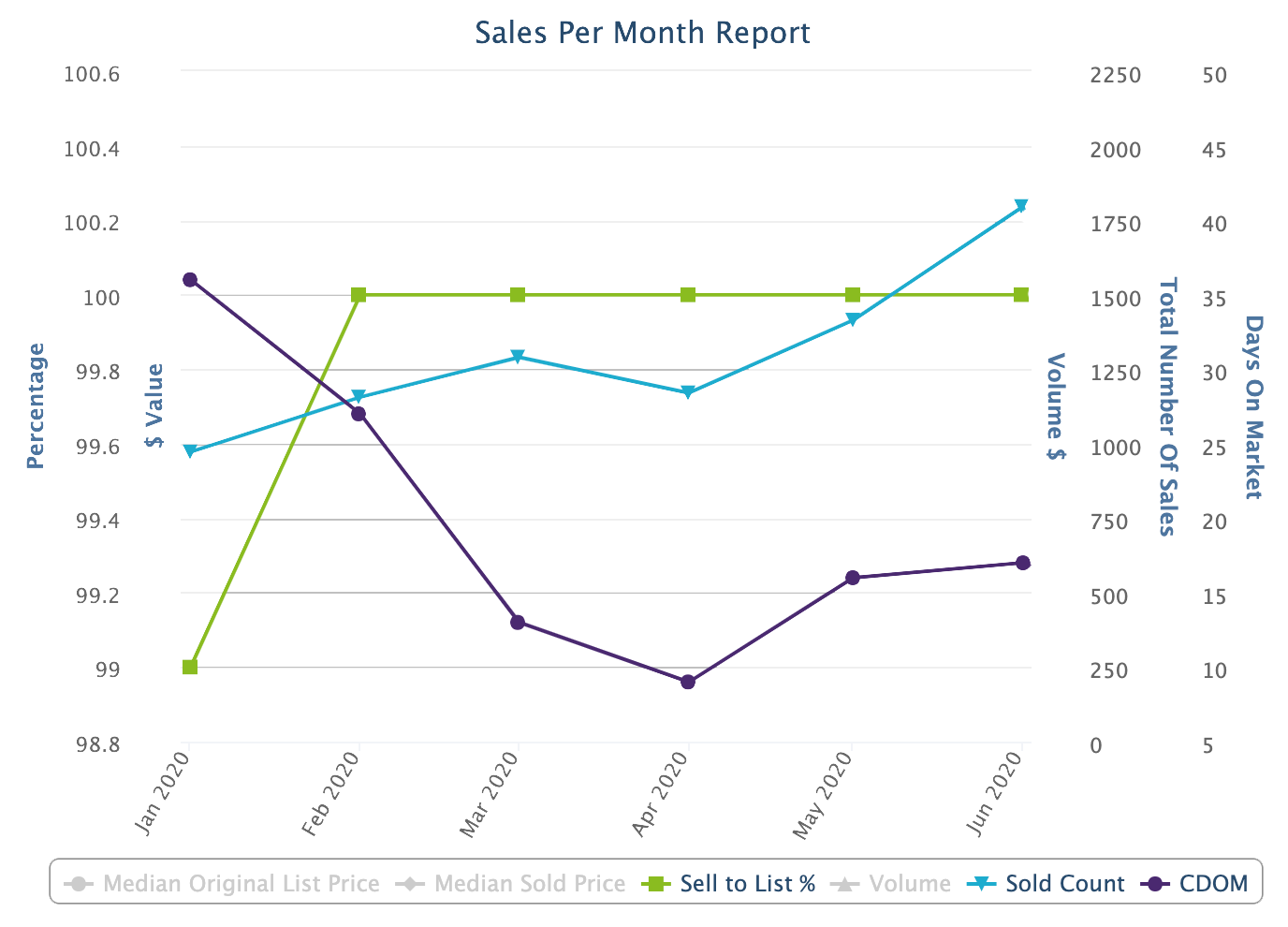 Feel free to give us a call with any questions you have or if you want to discuss what this looks like for you.



My UT Real Estate Group


Elissa Tran

Associate Broker, Realtor®
801.915.2836
elissa@myUTrealestate.com


Staci Powell

Broker, Realtor®
801.913.2463
staci@myUTrealestate.com
---