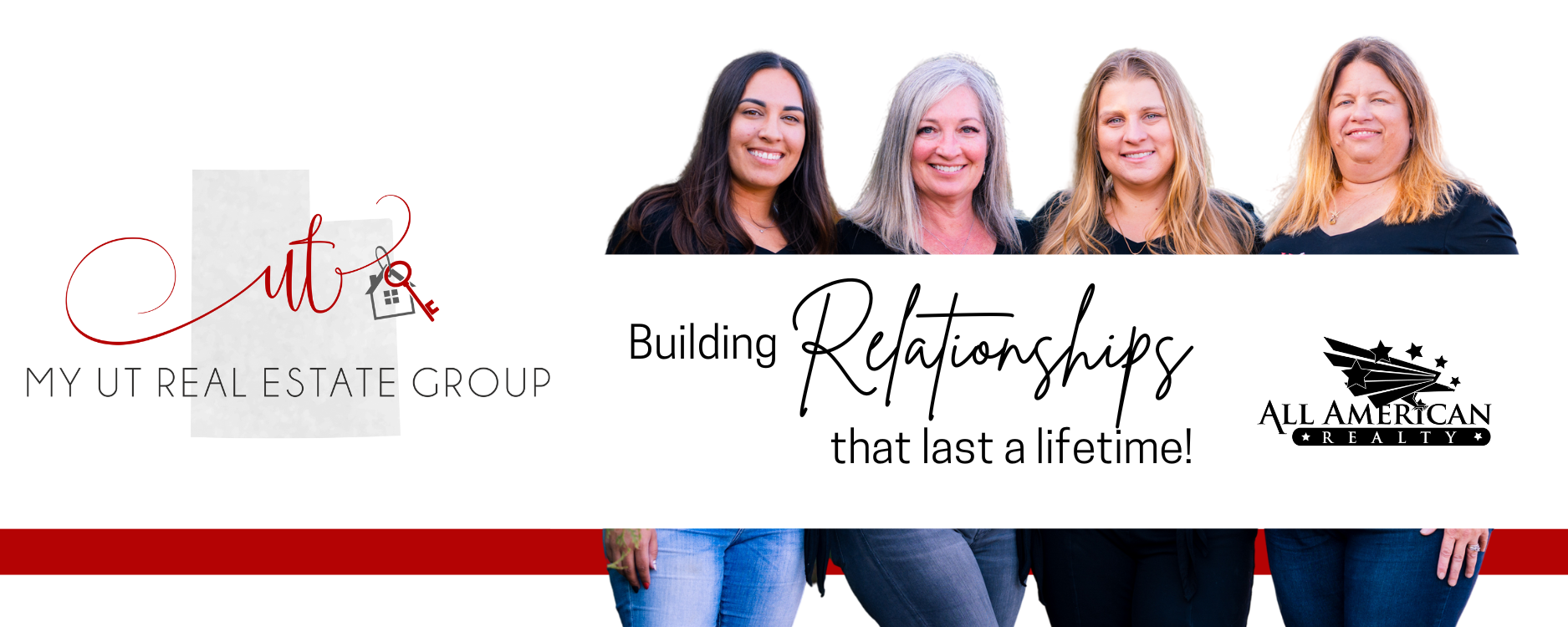 Building upon the strength of individual talents, knowledge, expertise, and caring is the basis of true success - and is what defines the My UT Real Estate Group. With over 40 years of combined experience in the real estate industry, we provide top-notch negotiation skills with our extensive network of professional industry leaders.

We have lived and worked in and around the Salt Lake valley and beyond, giving us a unique position to cover real estate in all areas and price points. No matter where you are, or where you need to be, our team structure, extensive network, and immense knowledge of the real estate market in Salt Lake and all surrounding areas mean that we will be there for you.
We pride ourselves on our ability to truly listen to clients' needs and connect them with opportunities that best match what they are looking for. We maintain an open-door policy and will return phone calls, emails, and texts promptly to ensure responsible, transparent, and personable service.

We look forward to building a partnership with you that will surpass your expectations and goals.